Krinklglas is a decorative, reinforced translucent copolymer panel used for plastic panel/sheets. It is a cost effective alternative to stained glass.
Krinklglas has many applications including:
Windows, Security Gates, Patios, Storm Shutters, Doors, Partitions, Skylights, Lighting Side Lights, Ceilings, Shelters and Stained Art
Colors:
Krinklglas, with textured surfaces, is made in may "standard" single colors or multicolors (several colors artistically mixed to give a multi-hued effect) as well as custom and matching coloring. Traditional panels are single colors or multicolors with no added lines, designs or other features.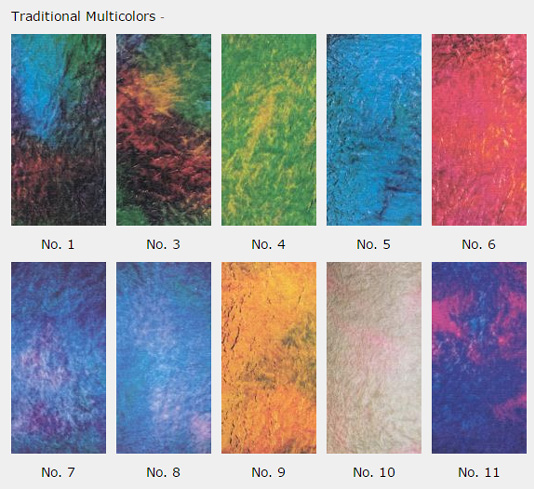 Patterns/Specialties
Any single color or multicolor panel can also be produced with special black lines, debossings (impressions) of popular symbols, or other designs, patterns and surfaces. For example, if you want the combination of No.13A multicolor with Cathedral Lines, simply specify Cathedral No. 13A.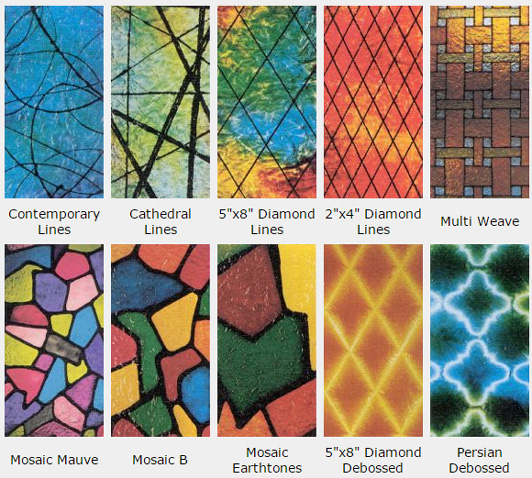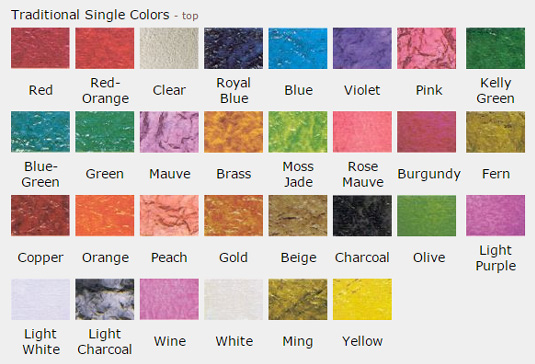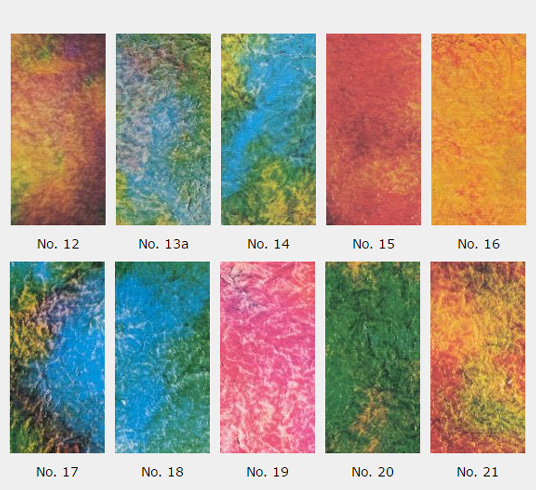 Specialty Patterns
Made with any single color or multicolor of your choice.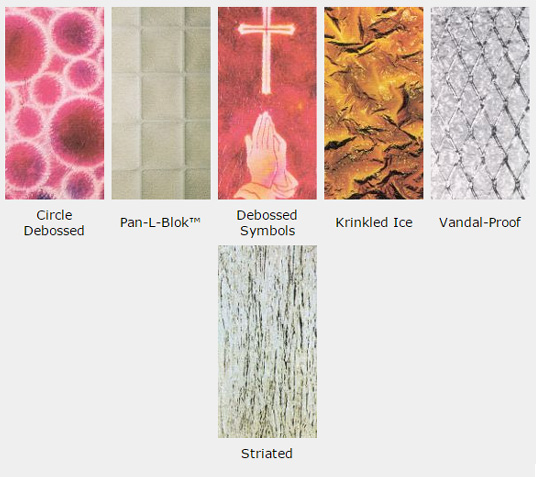 Full-service plastics fabricator and supplier of plastic materials
[ ]

Welcome to Norva Plastics
Norva Plastics has been a full-service plastics fabricator and supplier of plastic materials. With over half a century in the business, we can tackle just about any job with confidence that comes from experience. From a tough prototype to long-run production, whatever your requirement, contact the experienced plastics fabricators first at Norva Plastics.
Norva Plastics provides many services relating to plastics and similar materials. We have 3 high precision CNC machines in house to handle high production jobs or for quick prototype jobs. We also do custom fabrication and also offer vacuum forming services. So contact us now! We look forward to serving you.