CUSTOM AND SPECIALTY PLASTICS
Norva Plastics carries a variety of signage and marine signage and plastic materials to include;
PolyCarve
PolyCarve available in thirteen colors.
• Beautiful plastic woodgrain panels
• Burl patterns
• Stone and Marble patterns
• Hi-Tech patterns
• Solid Color Cores
High Density Urethane Precision Board
At Norva Plastics we can supply you with any size or length of PB material. Whether you have a small or a large project, we can provide you the lowest price and at the right quantity that you need to fill your order.
Kydex®
Specialized grades are offered to satisfy requirements specific to thermoforming, membrane pressing, post-forming, brake-forming, and laminating-and to fit a broad range of specialized applications, ranging from medical equipment housings and aircraft tray tables to retail store fixtures and trade show displays.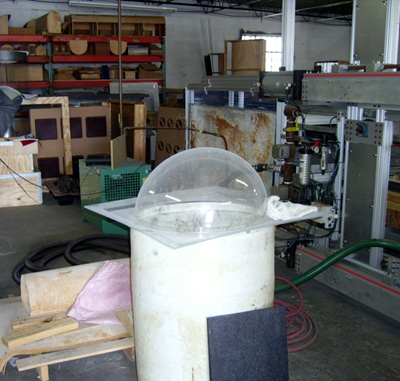 Full-service plastics fabricator and supplier of plastic materials
[ ]

Welcome to Norva Plastics
Norva Plastics has been a full-service plastics fabricator and supplier of plastic materials. With over half a century in the business, we can tackle just about any job with confidence that comes from experience. From a tough prototype to long-run production, whatever your requirement, contact the experienced plastics fabricators first at Norva Plastics.
Norva Plastics provides many services relating to plastics and similar materials. We have 3 high precision CNC machines in house to handle high production jobs or for quick prototype jobs. We also do custom fabrication and also offer vacuum forming services. So contact us now! We look forward to serving you.