PLASTICS MACHINING AND FABRICATION
At Norva Plastics using our latest CMC Machining Center and other compliment for precision machinery we can process and fabricate exotic and commonly used materials. Here are just a few;
Nyloil®  is a cast nylon with built-in oil lubrication. It provides excellent bearing characteristics not found in any other material.
Zyte Nylon®  The industrial standard for machined plastic. High strength and toughness combined with high temperature properties and excellent resistance to grease, oil and solvents.
L-TEC®  is a thermoplastic product that has very useful applications where corrosion resistance is an important factor but stiffness,
high temperature and structural strength are not important considerations.

HITEC® the high impact strength, high density Polyethylene from Compression Polymers. In addition, HITEC has excellent abrasion resistance, tensile strength, energy absorption, and resistance to stress cracks.
HDPE Cutting Board is a high density Polyethylene material specially formulated for the manufacture of quality thermo-plastic cutting boards. HDPE is a "Long Life" cutting surface specifically designed NEVER TO DULL knife blades.
Polyethylene CPG Seaboard is a high density polyethylene sheet formulated to meet the specific requirements of marine and other outdoor environments. In addition, special post-production treatment enhances its ability to withstand the effects of salt water, moisture and direct sunlight.
Phenolic Fabrication
Paper Phenolic, Fine Weave Cotton Cloth Phenolic, Medium Weave Cotton Cloth Phenolic, Glass Phenolic, Glass Melamine,  Glass Silicone, Glass Epoxy and Static Dissipative Glass Epoxy (Statnot TM)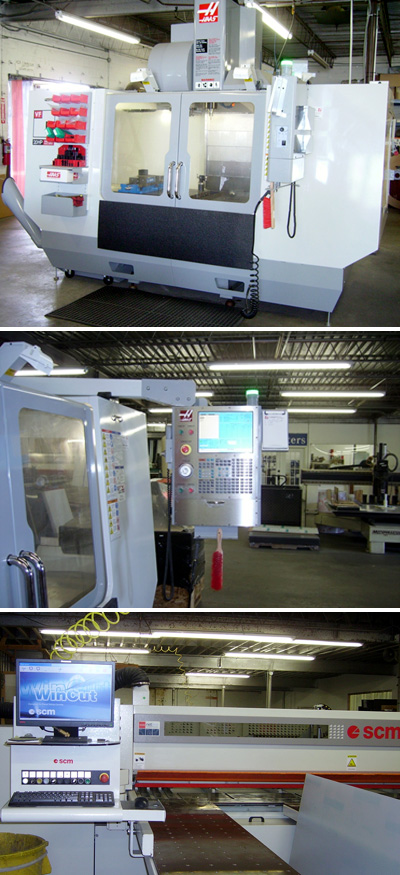 Full-service plastics fabricator and supplier of plastic materials
[ ]

Welcome to Norva Plastics
Norva Plastics has been a full-service plastics fabricator and supplier of plastic materials. With over half a century in the business, we can tackle just about any job with confidence that comes from experience. From a tough prototype to long-run production, whatever your requirement, contact the experienced plastics fabricators first at Norva Plastics.
Norva Plastics provides many services relating to plastics and similar materials. We have 3 high precision CNC machines in house to handle high production jobs or for quick prototype jobs. We also do custom fabrication and also offer vacuum forming services. So contact us now! We look forward to serving you.