RETAIL, MARKETING AND ADVERTISING
Norva Plastics carries a wide selection of plastics and material for the retail, marketing and advertising industries.
Krinklglas Krinklglas is a decorative, reinforced translucent copolymer panel used for plastic panel/sheets. It is a cost effective alternative to stained glass. Krinklglas has many applications including:
• Windows • Security Gates • Patios • Storm Shutters • Doors • Partitions • Skylights • Lighting • Side Lights • Ceilings • Shelters • Stained Art
Acrylite FF® ACRYLITE FF acrylic sheet is a lightweight, rigid and weather-resistant thermoplastic.
• Skylights • Recreational Vehicles • Boat, Motorcycle • Snowmobile Farings • Signs • Displays • Boutique Items
Acrylite GP® Because of its unique properties, ACRYLITE GP acrylic sheet is ideal for a wide range of applications such as:
• Merchandising Displays • Lighting Fixture Diffusers • Decorative Paneling • Security Glazing • Aquariums • Hockey Rinks • Industrial and School Glazing • Shower Enclosures • Skylights • Signs
Acrylite AR® Acrylite AR sheet withstands the adverse effects of outdoor weathering.
• Displays • Signs • Menu Boards • Transportation Glazing • Architectural Glazing • Museum Display Cases • Picture Frames • Sports Facilities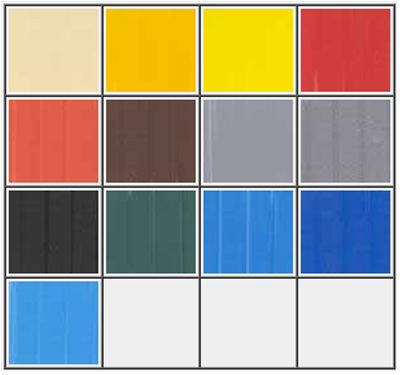 Full-service plastics fabricator and supplier of plastic materials
[ ]

Welcome to Norva Plastics
Norva Plastics has been a full-service plastics fabricator and supplier of plastic materials. With over half a century in the business, we can tackle just about any job with confidence that comes from experience. From a tough prototype to long-run production, whatever your requirement, contact the experienced plastics fabricators first at Norva Plastics.
Norva Plastics provides many services relating to plastics and similar materials. We have 3 high precision CNC machines in house to handle high production jobs or for quick prototype jobs. We also do custom fabrication and also offer vacuum forming services. So contact us now! We look forward to serving you.