SECURITY PLASTICS AND MATERIALS
Phenolic Ballistic Resistant Laminate
Phenolic Ballistic Resistant Laminate. BRASS™ is the first choice in bullet-resistant fiberglass laminate. Lighter than steel, ricochet-resistant, and readily machined with ordinary hand-tools, Micarta BRASS is the ideal reinforcing substrate for your bullet-resistant architectural and building projects.
Coraplast®
Coraplast, is a light self supporting, hollow core ribbed material much like cardboard in design. Coraplast is manufactured from impact grade PVC, polypropylene or polyethylene, depending on the manufacturer. Coraplast competes against many traditional materials where benefits of light weight strength, weather resistance, chemical resistance and durability under repeat abuses are important.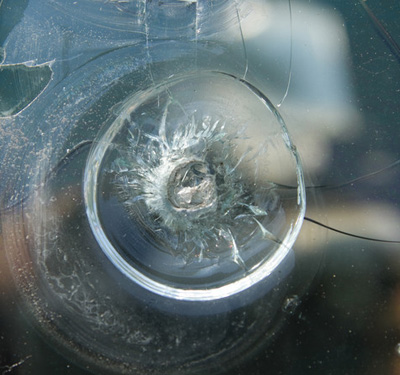 Full-service plastics fabricator and supplier of plastic materials
[ ]

Welcome to Norva Plastics
Norva Plastics has been a full-service plastics fabricator and supplier of plastic materials. With over half a century in the business, we can tackle just about any job with confidence that comes from experience. From a tough prototype to long-run production, whatever your requirement, contact the experienced plastics fabricators first at Norva Plastics.
Norva Plastics provides many services relating to plastics and similar materials. We have 3 high precision CNC machines in house to handle high production jobs or for quick prototype jobs. We also do custom fabrication and also offer vacuum forming services. So contact us now! We look forward to serving you.