Custom-made Polycarbonate Two-way MRI Warning Doors
Why pay more for doors that will break?
Unlike our over-priced competitors that make their doors from
Plexiglas, Norva Plastics builds their doors from Polycarbonate.
Plexiglas will crack and break into sharp fragments after a short period
time.
Polycarbonate will not break or crack even after heavy abuse by
patient gurneys.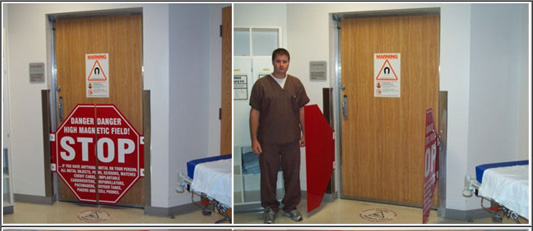 Our doors move in both directions for easy movement of patients.
Norva Plastics can fabricate any size of MRI Warning Door to your
specifications.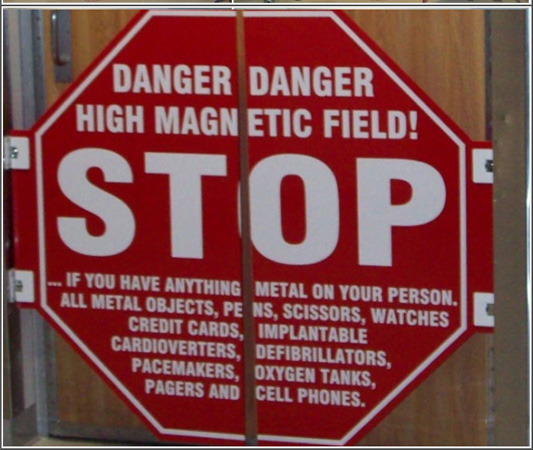 Full-service plastics fabricator and supplier of plastic materials
[ ]

Welcome to Norva Plastics
Norva Plastics has been a full-service plastics fabricator and supplier of plastic materials. With over half a century in the business, we can tackle just about any job with confidence that comes from experience. From a tough prototype to long-run production, whatever your requirement, contact the experienced plastics fabricators first at Norva Plastics.
Norva Plastics provides many services relating to plastics and similar materials. We have 3 high precision CNC machines in house to handle high production jobs or for quick prototype jobs. We also do custom fabrication and also offer vacuum forming services. So contact us now! We look forward to serving you.