Covid 19 PPE Medical Supplies
Norva Plastics COVID-19 Safety Products
Anesthesia/incubation Box Shield – As seen on White House Twitter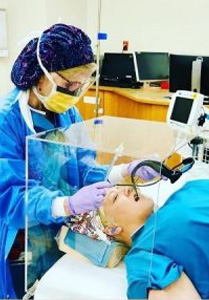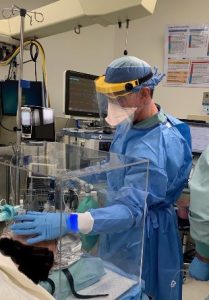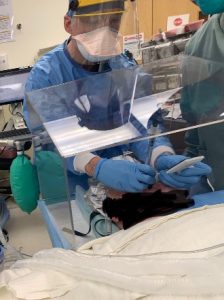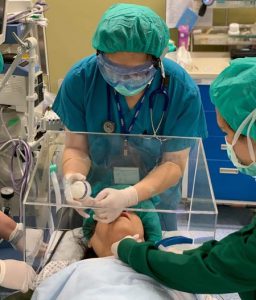 The Box Shield is designed to protect staff from expiration while still allowing plenty of room and visibility to perform anesthesia or incubation. Made of strong acrylic that is resistant to cleaning chemicals but lightweight for easy handling. The Box Shield can be shipped preassembled or assembled on site. Custom sizes are available.
Hospital Toilet Shield Lids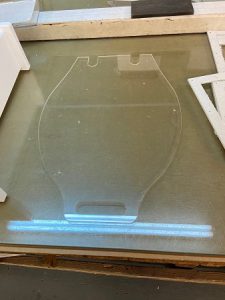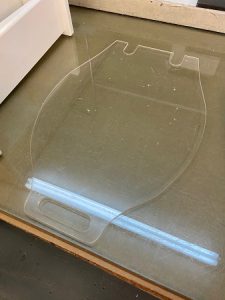 Designed specifically to prevent COVID-19 fecal droplets from expelling from the toilet when flushed. Research has shown COVID-19 can spread and contaminate the area. Made of shatter-resistant polycarbonate material that holds up to strong disinfectants
COVID-19 Sneeze Shields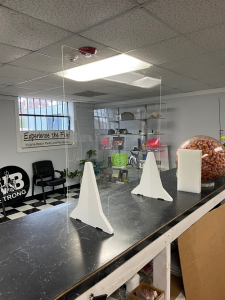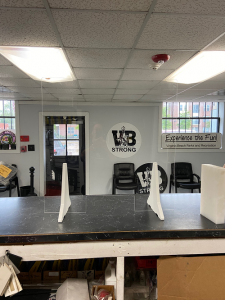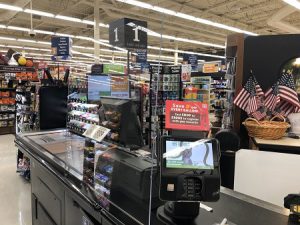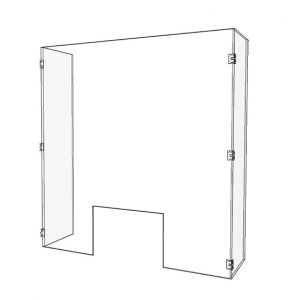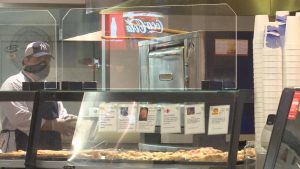 Our COVID-19 Sneeze Guards are customized for your needs. Whether you want the guard mounted, hung, or position on top of the countertop, we can produce any size or shape that you desire. Made of acrylic or polycarbonate material, our shields are durable and resist scratches. NEW Ask about our new rolling COVID-19 Testing Shield for drive-up or inside testing. Specifically designed to provide maximum protection for staff testing, while still allowing maximum flexibility to swap-test patients. It has access ports that can elevate to different heights of patient or car/truck windows.

Full-service plastics fabricator and supplier of plastic materials

[ ]

Welcome to Norva Plastics
Norva Plastics has been a full-service plastics fabricator and supplier of plastic materials. With over half a century in the business, we can tackle just about any job with confidence that comes from experience. From a tough prototype to long-run production, whatever your requirement, contact the experienced plastics fabricators first at Norva Plastics.
Norva Plastics provides many services relating to plastics and similar materials. We have 3 high precision CNC machines in house to handle high production jobs or for quick prototype jobs. We also do custom fabrication and also offer vacuum forming services. So contact us now! We look forward to serving you.