Custom-Made Shelving
Made of high-impact polyethylene that will not break.
Length, size, and width are determined by the customer.
Easy to clean and disinfect.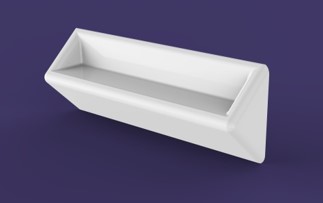 Custom-Made Aluminum Vent Covers
Suicide Resistant and rust proof.
Several length and widths available.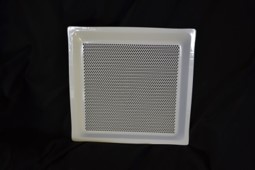 LED Motion Activated Smart Room Light
LED – Doppler Sensing motion detector that activates the ceiling or wall mounted light. No switches required.
Smart sensing profiles that will dim and turn off light after a set period of time.
Can be set for dusk to dawn mode to save money.
No maintenance – No more bulbs or ballasts to change.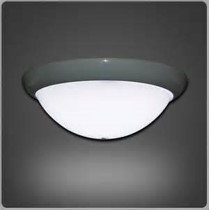 Full-service plastics fabricator and supplier of plastic materials

[ ]

Welcome to Norva Plastics
Norva Plastics has been a full-service plastics fabricator and supplier of plastic materials. With over half a century in the business, we can tackle just about any job with confidence that comes from experience. From a tough prototype to long-run production, whatever your requirement, contact the experienced plastics fabricators first at Norva Plastics.
Norva Plastics provides many services relating to plastics and similar materials. We have 3 high precision CNC machines in house to handle high production jobs or for quick prototype jobs. We also do custom fabrication and also offer vacuum forming services. So contact us now! We look forward to serving you.