Polyethylene CPG Seaboard
CPG Seaboard is a high density polyethylene sheet formulated to meet the specific requirements of marine and other outdoor environments. In addition, special post-production treatment enhances its ability to withstand the effects of salt water, moisture and direct sunlight.
CPG Seaboard is manufactured as a continuous extrusion. It is not press laminated. Thus, it is unconditionally guaranteed not to delaminate during the service life of the end-product.
Features
High degree of stability
Good flexibility and toughness
Excellent thermal resistance to "softening"
Good dielectric properties
Excellent as a barrier against water vapor penetration
Ultraviolet (UV) stabilized to resist direct sunlight degradation throughout
UV stabilized CPG Seaboard sheets meet FDA requirements for use in applications where they may come in contact with food
All sheets exhibit consistent color and quality characteristics
Applications
Ship and Boat Components Exposed to Outdoor Environment
Playground Equipment
Swimming Pool Equipment
Food Industry and Food Service Equipment
Park and Recreational Outdoor Equipment
Color and Size

Typical Properties*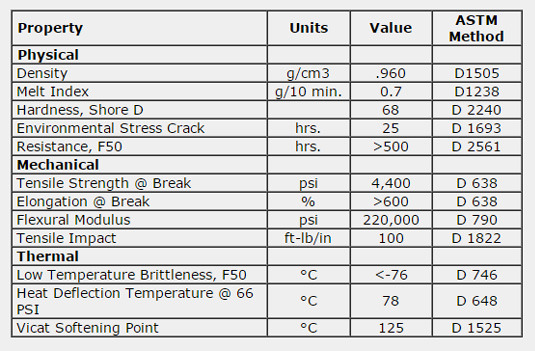 Full-service plastics fabricator and supplier of plastic materials

[ ]

Welcome to Norva Plastics
Norva Plastics has been a full-service plastics fabricator and supplier of plastic materials. With over half a century in the business, we can tackle just about any job with confidence that comes from experience. From a tough prototype to long-run production, whatever your requirement, contact the experienced plastics fabricators first at Norva Plastics.
Norva Plastics provides many services relating to plastics and similar materials. We have 3 high precision CNC machines in house to handle high production jobs or for quick prototype jobs. We also do custom fabrication and also offer vacuum forming services. So contact us now! We look forward to serving you.